Main St, Whanganui 4500
19th Jan 2019
Free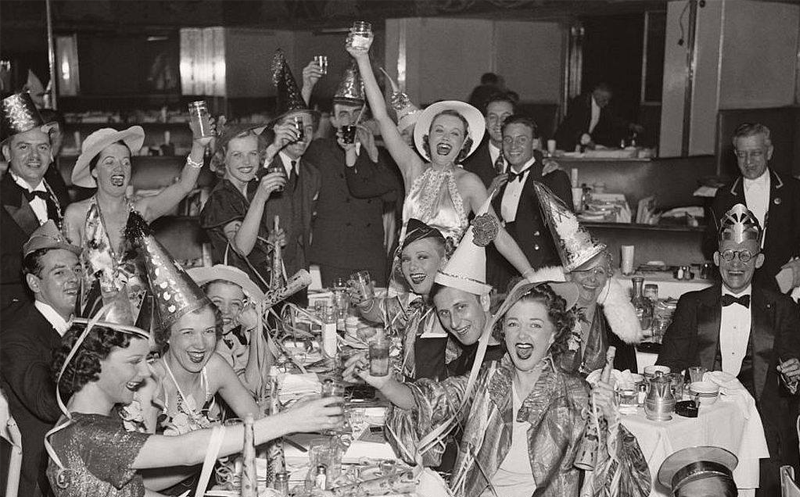 We feel privileged to have been asked to play amongst great company for Wanganui's Vintage Weekend Caboodle. Come watch us get amongst it on the main stage in Ridgway Street at 3:00pm. Of course you should come down earlier than that though and join in the celebrations. It's a great weekend for the city and we can guarantee fun will be had by all!
You can follow the event on Facebook here: https://www.facebook.com/pg/WhanganuiVintageWeekend
You can also visit their main website here: https://www.vintageweekend.co.nz/
See you there!