Vintage Weekend Caboodle, Main Stage, Ridgway Street, Wanganui
3:00pm, Sat 19th Jan 2019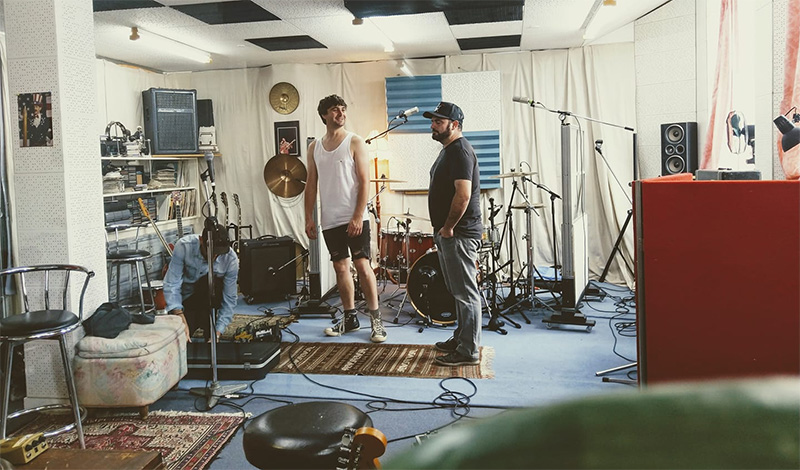 We were lucky enough to get back into the studio with Marco and Pat recently where we got a few more tracks ready to go! We'll keep you posted and we hope to have them up on Spotify etc. for you all real soon. It's great to be able to support a local studio while do...
read more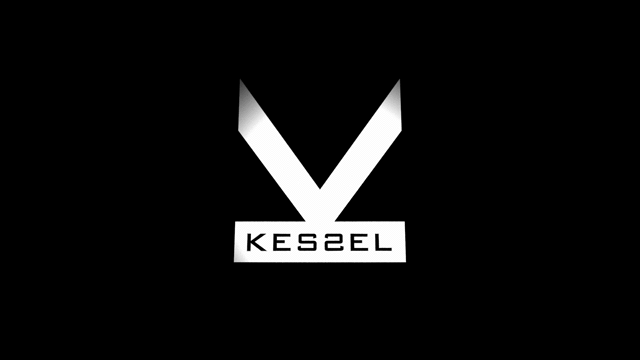 Watch: Fire – Live in the Jam Room
Watch: High Score – Live @ Citizens
Watch: August – Live @ AEB