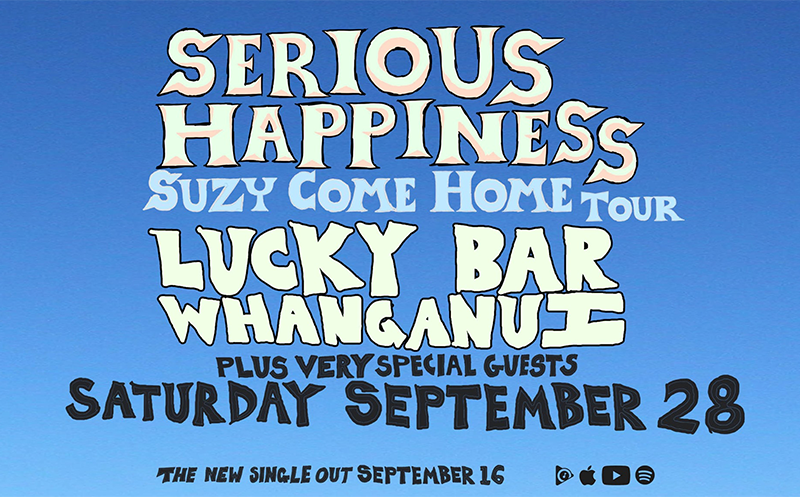 A small but enthusiastic crowd gathered to see Elephants Gerald, Kessel and Serious Happiness on what was a great night of original music.
Great fun was had by all and there were certainly more than just a few shapes cut on the D floor!
Be sure to keep a look out for when these bands are next in town because we're sure you're gonna hear more from them!