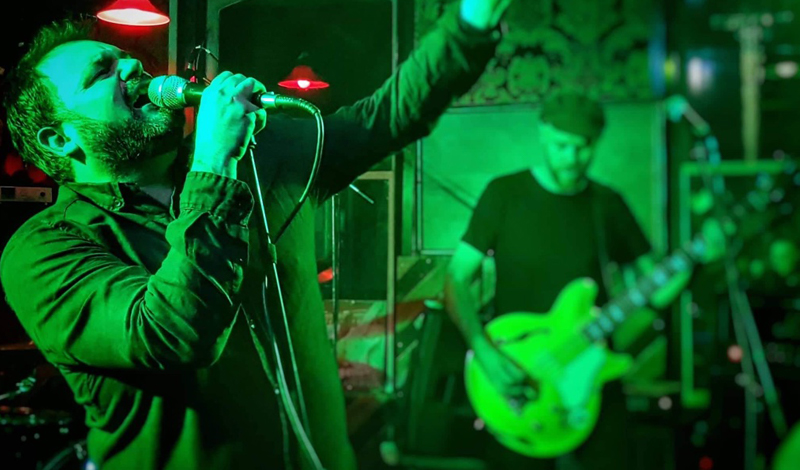 Well we all had a fantastic time at Rock The Comm on Saturday! What an epic event! Great sounds were belted out from cover bands 440, Evenflow and Burn the Machines before we followed up with an hour long set.
It was great to get out to one of the last proper public bars around, gumboots and swannis, cheap jugs and big bottles and great down-to-earth locals. Well done to Dion for putting on such a great event and thanks too to Frog and Averyl for hosting. We hope you can squeeze a few more in before the sale of the lease!
Special thanks also goes out to everyone that came down to support the bands! You know who you are!