Lucky Bar, 53 Wilson Street, Whanganui
Fri, 1st Feb 2019
$10 Door Sales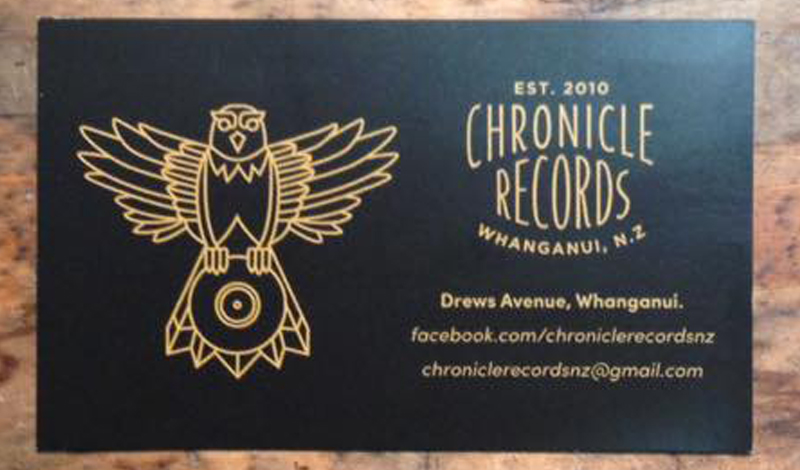 With the recent break-in at Chronicle Records setting not only the studio back but the Wanganui muso community as a whole, we've decided to spearhead a bit of a fundraiser for the great team at Chronicle to recoup some of what can never really be replaced.
Come and join The Mean Owls, Kessel and Pull Down the Sun from 8:00pm at Lucky on Friday 1st February, tickets will be only $10 on the door.
View event on Facebook: https://www.facebook.com/events/226855234867033/
See you there!