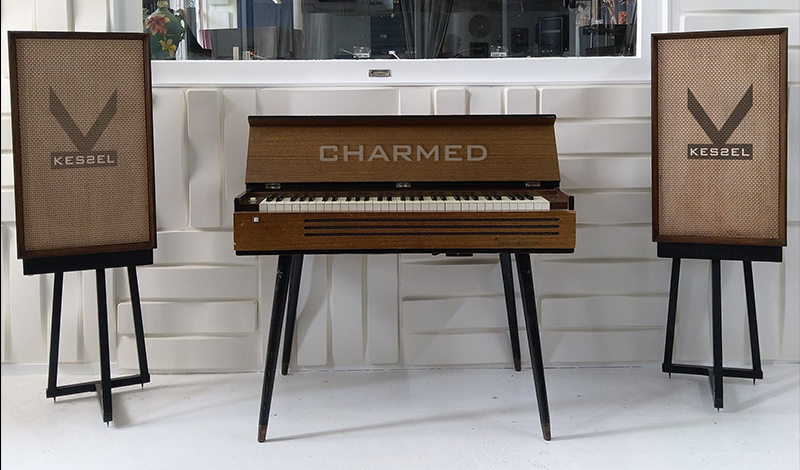 The band has been working really hard to recover recordings from the main computer that was damaged during the break-in at Chronicle records and we're please to saw that we were able to salvage a few to work on.
Our very own Tim has mixed two of them at Studio 4500 and we're pretty stoked with the results.
You can now hear Charmed and Crowded Room on the streaming services below. Enjoy!