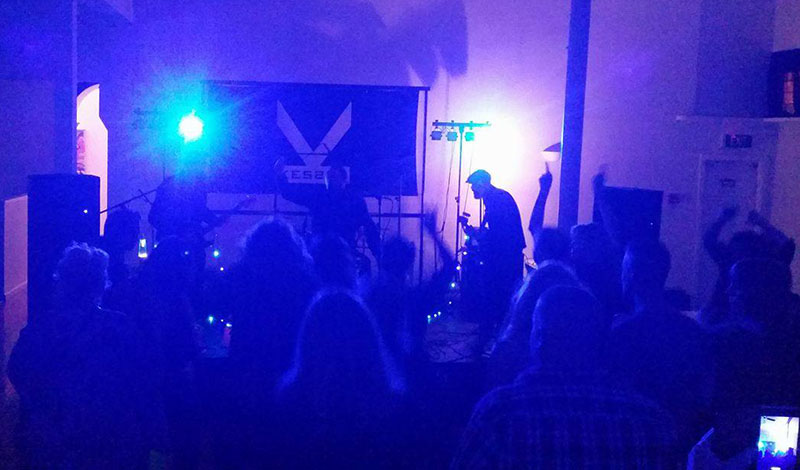 Kessel launched with a private gig at The Arena in front of a crowd of one hundred music lovers keen to see what all of the fuss was about! The band organised the entire evening themselves, right down to the free chips and recycling and were really stoked at the turnout.
Support was provided by local band Mr Sudden Death who were also relatively new on the scene and a great night was had by all, even the fire brigade who turned up when the opening band's smoke machine set off the fire alarm!
Thanks to everyone who came and supported the band on their first outing, we surely couldn't have done it without you.